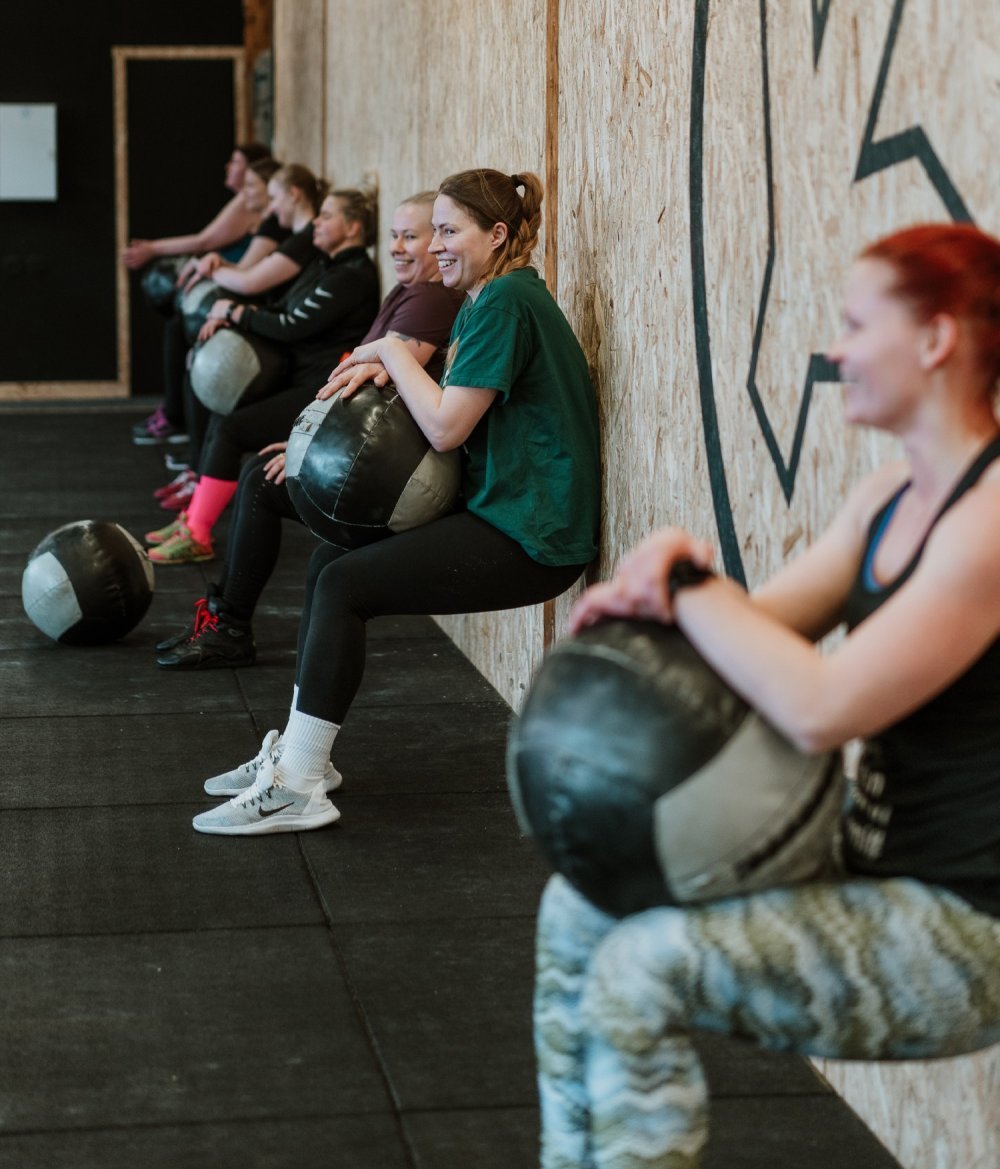 It All Began for the Love of Sport
Toni, who started his career in Blanko's kitchen, became interested in CrossFit in 2011, and in a few years his path progressed through the coaching profession to becoming a gym owner. Meri, on the other hand, had a career in baseball, and CrossFit had already supported success in the sport for years. When the opportunity to become a partner in a CrossFit gym appeared, the creative nature that craved new challenges eagerly set out to pilot the activities of Crossfit Hunt together with Toni.
The cooperation officially began in 2018, when Crossfit Huntti opened its doors on Satakunnantie. A new page was turned in 2021 after we moved to Länsikeskus, and in 2023 we will train in an even more fun environment again in new facilities near Länsikeskus! We also have a great outdoor training area - welcome to test it out.
Contact Us ›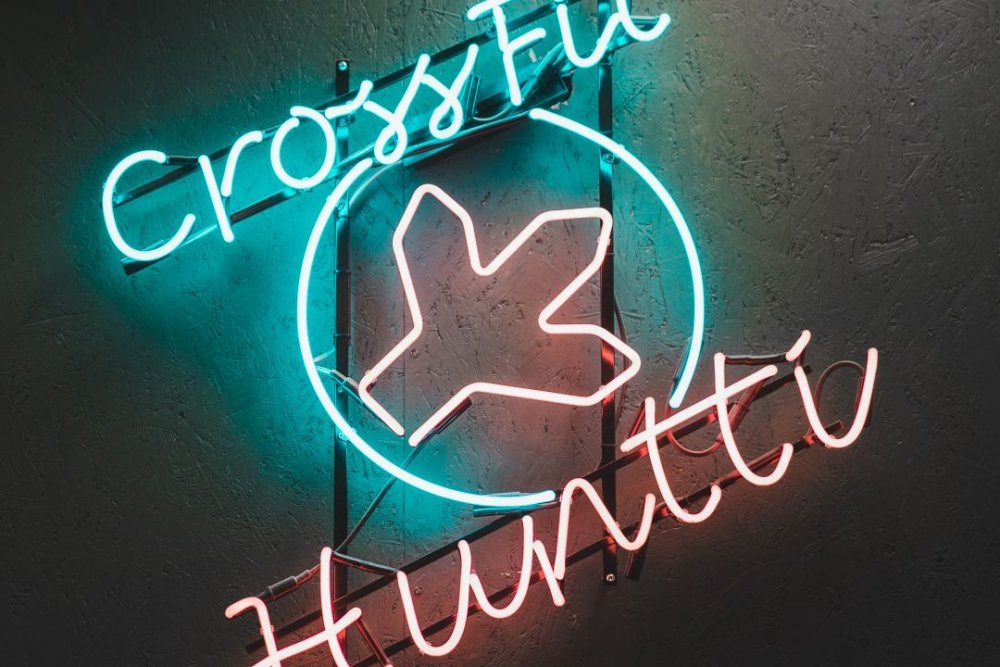 Community is the Basis of CrossFit Huntti
CrossFit Huntti is a warm-hearted community where training buddies easily become friends and everyone is encouraged towards their own goals. We welcome everyone, regardless of background and personal characteristics, and we do not allow discrimination or unequal treatment.
Not Only for Pros
"I'd like to try, but I'm not in good enough shape" is a statement you often hear when it comes to crossfit. Our weekly classes are aimed at everyone: from youngsters to retirees and experienced athletes to beginners. Everyone can scale the workouts to suit themselves, and skilled coaches always help in finding the right techniques.
Contact Us ›
Memberships
You can buy monthly memberships of different lengths and a 10-card for Huntti.
Monthly memberships:
Including WOD, gymnastics, and body care workouts, use of the outdoor gym and open gym workouts. Not forgetting everything special that happens at Hunt at any time!
You can pay the membership with a one-time payment or monthly, depending on the type of membership. As a 10 card member, you are also a member of Huntti and can participate in any class with the coupon.
Open Gym memberships:
Includes only open gym workouts. Guided workouts are not included in the membership.If there is a guided lesson on the open gym side, the open gym is out of use. These classes are always announced in the website calendar. The entire hall is in open gym use when there are no guided workouts. An Open Gym member can join a guided workout for a one-time fee.
Become a Member ›
Prices
| | |
| --- | --- |
| 1 month | 107 € (for students 97 €) |
| 6 months | 580 € or 98 €/month (for students 89 €) |
| 12 months | 1095 € or 92 €/month |
| Open Gym 1 month | 59 € |
| Open Gym 12 months | 598,80 € or 49,90 €/month |
| 10 card (3 months) | 100 € |
| One time visit | 12 € |
| On-ramp | starting from 139 € |
Become a Member ›